October 4, 2016 12:51 am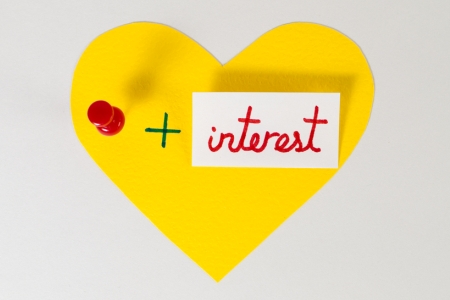 Brides are using social media more than ever to announce their engagement, discover new ideas, connect with vendors, share moments throughout their wedding planning journey, and post their honeymoon experiences, according to a survey by The Knot.
First Comes the Ring…Then Comes the Post
Three out of five brides surveyed reported announcing their engagement on social media within the first 24 hours of saying "yes," and 86 percent shared their news within the first week. Sixty-two percent reported increasing their social media usage after their engagement, with seven out of 10 admitting to using social media for wedding planning more than anything else. The top three social media channels used during wedding planning are Pinterest (89 percent), Instagram (38 percent) and Facebook (38 percent).
Hashtagging the Big Day
Once the word is out, couples focus on creating a personalized wedding hashtag to share photos leading up to and throughout the wedding day. Sixty-six percent of couples (up 11 percent from 2014) plan on using or have used a personalized hashtag in conjunction with their wedding.
Snapping the Ceremony
Only 30 percent of brides surveyed reported being aware they could create and purchase a custom Snapchat geofilter for their wedding day and wedding-related events, but of those, 44 percent actually created one and used it. An additional 30 percent are considering it for their upcoming nuptials.
Leave It to the Guests…to Share Photos
Couples are leaving the posting to guests on the wedding day—three out of four couples (74 percent) reported wanting to be disconnected from social media on the big day.
Social Media Love on the Honeymoon
Seventy percent of brides surveyed admitted to sharing about their nuptials on social media within 24 hours of the wedding, and 70 percent reported posting throughout their honeymoon.
Source: The Knot
Published with permission from RISMedia.