September 2, 2016 12:51 am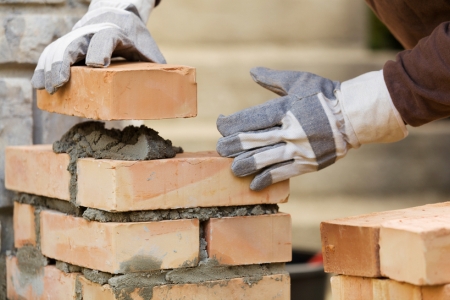 Few things are more concerning than learning of weather-related disasters that take a toll on homes, neighborhoods and entire communities, so the prospect of promoting consumer access to cutting-edge, home-building and -retrofitting was worth stopping the presses.
Recently, the Insurance Institute for Business & Home Safety (IBHS) and Munich Re launched an app, FORTIFIED Home On the Go, to help homeowners build safer, stronger structures in the face of increasing severe weather events. FORTIFIED™ Home is "a set of engineering and building standards designed to help strengthen new and existing homes through system-specific building upgrades to minimum building code requirements that will reduce damage from specific natural disasters."
The app walks homeowners (and architects and contractors) through the home-strengthening process. It provides animations, technical specifications and videos for building and retrofitting single-family homes.
Julie Rochman, president and CEO of the IBHS, says the FORTIFIED Home program provides a uniform set of construction and retrofitting standards to help improve a home's resilience.
Rochman notes people often ask why the FORTIFIED Home programs are necessary, especially in jurisdictions where building codes have been established. She says codes provide minimum life safety protection to ensure occupants can exit a home safely; however, the codes are not intended to ensure homes are habitable after a catastrophic weather event, or to protect the contents inside of them.
Carl Hedde, head of Risk Accumulation for Munich Re, says the $60 billion in insured losses from Hurricane Katrina in 2005 and the almost $30 billion in insured losses from Hurricane Sandy in 2012 are just two examples of why the app was needed.
Hedde says the FORTIFIED Home On the Go app is primarily an educational tool. It is available free from the iTunes Store.
For more details on the FORTIFIED Home program, visit DisasterSafety.org/FORTIFIED.
Published with permission from RISMedia.