March 11, 2016 3:04 pm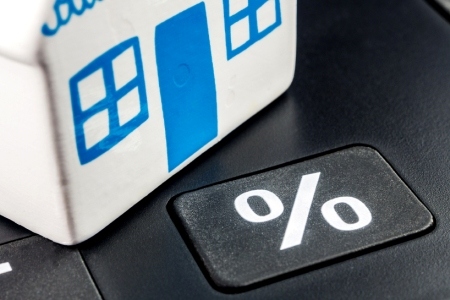 Buyers in the market for a home this spring can expect lower mortgage rates across the board.
According to the Freddie Mac's Primary Mortgage Market Survey® (PMMS®), the 30-year fixed-rate mortgage (FRM) stands at 3.68 percent, and the 15-year FRM stands at 2.96 percent.
"The 10-year Treasury yield ended the survey week exactly where it started; however the solid February employment report boosted the yield noticeably on Friday and Monday," explains Sean Becketti, Freddie Mac's chief economist. "Our mortgage rate survey captured the impact of this temporary increase in yield, and the 30-year mortgage rate rose 4 basis points to 3.68 percent. This marks the second increase this year. Nonetheless, the mortgage rate remains 33 basis points lower than its end-of-2015 level."
The 5-year Treasury-indexed hybrid adjustable-rate mortgage (ARM) stands at 2.92 percent, according to the survey.
Source: Freddie Mac
Published with permission from RISMedia.