July 7, 2017 12:39 am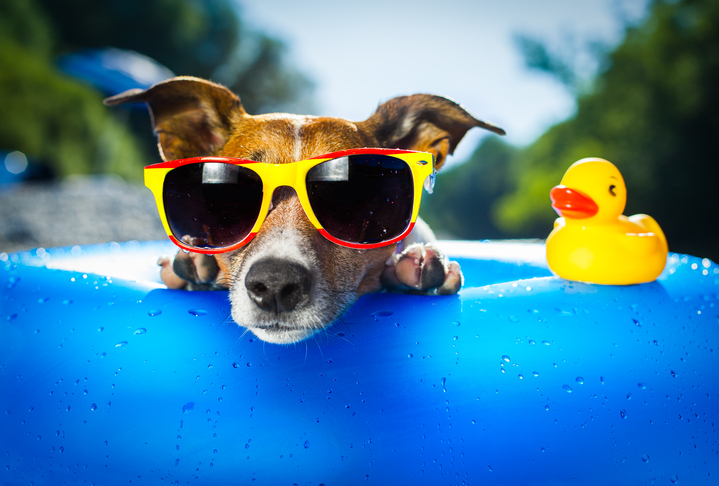 Summertime may mean playtime with your furry family members. Trips to the beach or lake, long walks and zippy car rides can be hours of fun for your pet. But as temperatures rise, it's important to pay mind to your pet's health.
Below are four tips from Henry Schein Animal Health.
Heat stroke:
Protect your pets from heat stroke, which occurs when your pet's body cannot maintain its temperature in a safe range. Pets can suffer heat stroke if left in a parked car or when exercising strenuously in hot weather.
Housing
: Animals that are outdoors need shade and water at all times, though dog houses can become stifling in the heat.
Summer travel
: Before bringing pets on a trip, be sure to pack, among other items, health and vaccination records, medications, veterinarian's information, and a first aid kit.
Water safety:
When boating on open water, humans and pets should both wear life preservers should an accident occur. Pet parents should also be aware of dangerous currents when animals are playing in rivers and the ocean.
Source: Henry Schein Animal Health
Published with permission from RISMedia.