April 29, 2017 12:27 am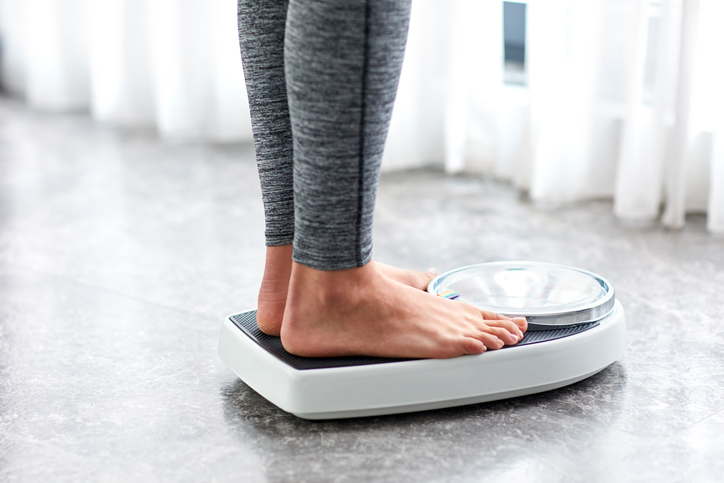 Swimsuit weather is not far away, and sun lovers everywhere are scrambling to shed a few pounds in time for the big reveal. But what kind of diet is truly the best for safe, sure weight loss?
Harvard researchers, with help from Boston's Brigham and Women's Hospital, randomized the testing of 68,000 patients who were assigned to low-carb or low-fat diets. They found that low-carb diets were consistently better at helping patients lose weight than low-fat diets; the participants on the low-carb diets lost 2.5 pounds more than those on low-fat diets.
If you're serious about dropping pounds, here are a few salient findings:
Ditch the bread and pasta.
The study showed that those who consumed less than 40 grams of carbohydrates per day (about the equivalent of one slice of bread) lost about eight pounds more than dieters who were put on a low-fat diet. Instead of carbs, these folks added lots more protein, like eggs for breakfast, tuna salad for lunch, and red meat, chicken, fish, pork, or tofu for dinner, along with vegetables.
Don't ditch all the cheese.
If you're a fan of olive oil, nuts, and avocados, you are probably aware of the difference between the so-called "healthy" unsaturated fats found in those foods and the "bad for you" saturated fats found in meat, cheese, and butter. But as it turns out, according to Harvard researchers, a little saturated fat – such as the fat in milk and other dairy products – may actually raise the level of HDL (good) cholesterol. They also ease the boredom of eating a totally low-carb, no-fat diet, making it easier to consistently eat healthier.
Balanced is best
. When it comes to heart health, eat a balanced diet of whole, fresh foods. Limit refined carbs and added sugars, and remember that poly- and monounsaturated fats like those in nuts, avocados and olive oils can help burn belly fat, while the fat in processed foods like bacon and sausage still present the most risk.
Published with permission from RISMedia.