June 29, 2017 12:36 am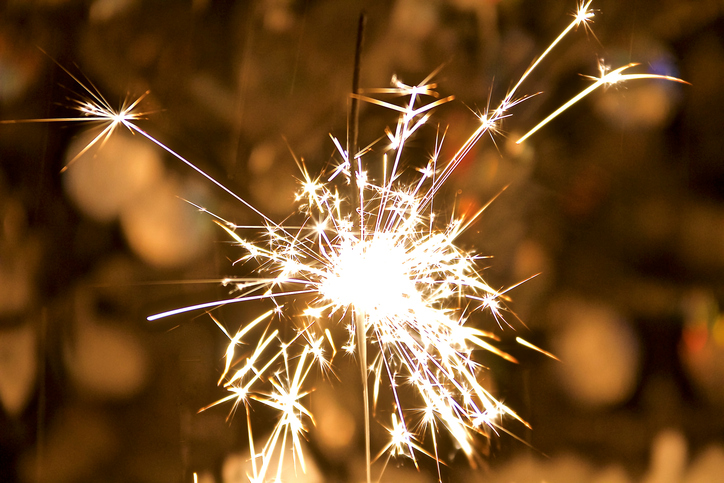 Fireworks can be fun and festive. However, if not handled properly, they can also be incredibly dangerous. In 2016, according to the Consumer Product Safety Commission (CPSC), fireworks caused:
- More than 25,000 injuries treated among people of all ages, including 11,133 emergency department visits.
- Total medical expenses of more than $61 million.
With this in mind, the American Academy of Orthopaedic Surgeons (AAOS) urges consumer to follow safety precautions when using fireworks to avoid injury to body parts like hands, arms or even the face.
"Acknowledging the dangers of fireworks is the first step to preventing injuries caused by them," says AAOS spokesperson and orthopaedic hand and wrist specialist Brandon Elizabeth Earp, MD. "People are at serious risk of losing a finger and other debilitating injuries when using fireworks. Always follow precautions or consider watching a professional fireworks show instead of lighting your own."
Follow these simple tips from the AAOS to keep yourself, and your family, safe this firework season.
- Check with your local police department to determine if fireworks are legal in your area. If so, find out which types, and also verify that there is not a burn ban in effect in your community for fire hazard conditions.
- Never purchase or use illegal fireworks. Their quality cannot be assured.
- Only adults should light fireworks.
- Always have water handy in case of a fire, such as a hose hooked to a faucet or a nearby bucket of water.
- Wear safety eyewear when using fireworks.
- Soak used fireworks in water before discarding to prevent unintentional fires.
- Never try to relight a firework.
- If you are injured using fireworks, seek immediate medical attention.
- Never allow young children to play with or go near fireworks, including sparklers. They seem harmless but sparklers can reach temperatures of more than 1,000 degrees.
- Never handle fireworks if you are under the influence of drugs or alcohol.
Source: The American Academy of Orthopaedic Surgeons (AAOS)
Published with permission from RISMedia.