June 21, 2017 12:36 am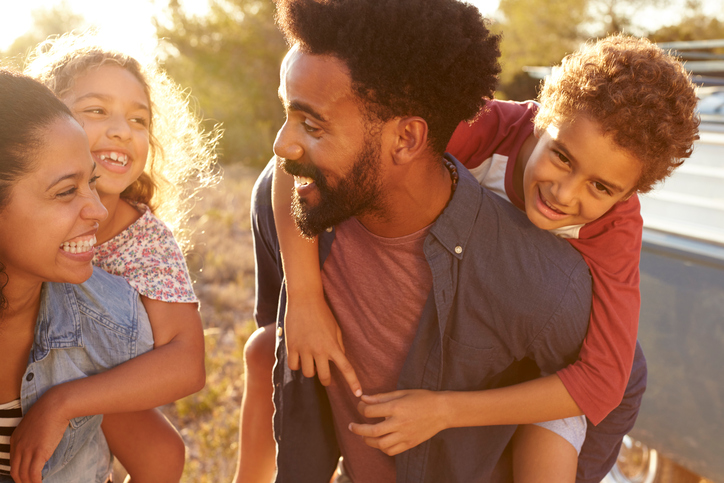 The kids may be clamoring for a Disneyland vacation, but four days with Mickey for a family of four can cost up to $6,000.
Travel agents offer vacation alternatives that have much to offer for kids of all ages, often at a far lower cost:
Take a cruise
– Today's cruise ships provide onboard activities ranging from bumper cars to water slides to zip lining, as well as varied dining options, adult health spas and nightly showroom entertainment – all at a (mostly) all-inclusive price. If you watch for fare sales and opt out of optional add-ons, cruising to the destination of your choice can be a reasonable family vacation.
Try a family resort –
All-inclusive family beach resorts all over the world are a great choice for parents who need a break. Catering for families with young children, they offer fun daycare options with vetted counselors, so that kids can enjoy science labs, expeditions, magic shows and more while parents loll on the beach. Traveling during non-peak periods will help keep the cost down.
Check out the Outer Banks
– You'll find parks, wildlife sanctuaries, and plenty of shopping and dining options on the east coast's Outer Banks beaches – and lodging choices from beautiful beachfront hotels to budget-friendly house rentals. With 100 miles of beach to explore, the site can be a family favorite.
Gasp at the Grand Canyon
– You can get close to nature at a nearby campground or stay at a family-friendly lodge. Either way, this once-in-a-lifetime experience offers panoramic views, and age-appropriate activities, especially on the South Rim, that make this a memorable family vacation.
Marvel at the falls
– On both the U.S. and Canadian sides, Niagara Falls offers another natural wonder your children will not forget – and if nature isn't enough, you'll find a marine park, a hotel with a water park, a butterfly conservatory, the world's largest free-flying aviary, and an amusement park. You can even go behind the falls for a truly exhilarating experience.
Set sail for whale watching
– Available on both coasts as well as in Mexico, depending upon the season, a whale watching adventure – quite often featuring playful dolphins on display as well – is an exciting vacation option. There are plenty of white sand beaches to enjoy and a variety of lodging choices.
Published with permission from RISMedia.