May 12, 2017 12:30 am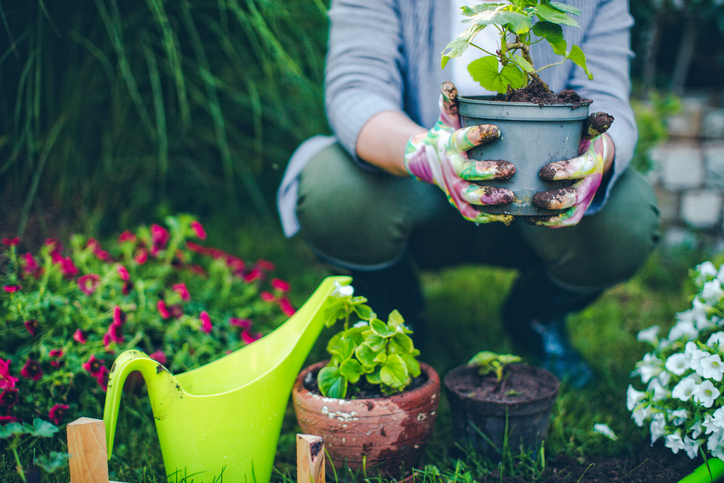 As spring continues to green around us, I reminisced about the first correspondence from Dan Delventhal, who introduced America to MowGreen, a movement we have kept tabs on over the years.
This pollution reducing lawn care practice grew by 45 percent last year, according to Delventhal. With this in mind, he reached out to pass on a few pointers about avoiding harmful chemicals and applying your corn gluten pre-emergent weed control over the next couple weeks.
Aerate when wet.
When it has rained and the soil is wet, Delventhal says that's the best time to do core aeration. Proper timing is essential for weed control to be effective.
Quality matters.
For his clients' pre-emergent weed control, Delventhal gets the only certified non-GMO, organic corn gluten available. He says it suppresses new weed growth in spring and fall by desiccation, shunting new seed germination, as well as a protein type reaction that suppresses broadleaf weeds especially.
Once is NOT enough.
When done in spring, fall and spring again, Delventhal says his product is reputed to be 90 percent effective for weed control. (A 50 lb bag covers 2500 square feet.)
Double duty.
When it comes to fertilizing Delventhal says corn gluten is not only a weed suppressor, but a nitrogen fertilizer, too. When combined for weed control and including some grass and leaf mulch mowing — leaving clippings on the lawn — he says you may not need much fertilizing.
Boost overseeding.
Additional fertilizer is often recommended to help boost overseeding success. Some fertilizing is often suggested after reviewing soil sample reports.
Go vegan.
If fertilizer is needed, Delventhal recommends organic fertilizers that are all vegetable based - no animal products whatsoever.
Delventhal remains passionate about his MowGreen mission, reminding environmentally conscious consumers that cutting an average-sized lawn with a gas mower emits over four metric tons of carbon and other air pollution every year - the emissions equivalent of driving 10,000 more miles in a (non-hybrid / electric) car.
Published with permission from RISMedia.