April 22, 2017 12:24 am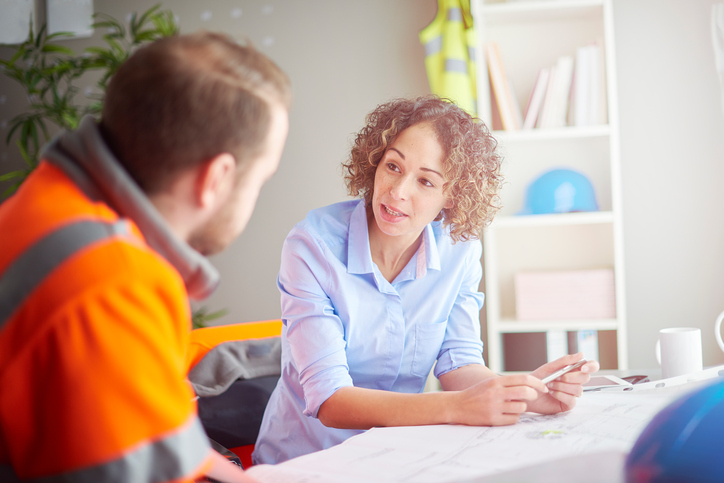 If you're adding an addition or plan to build a new home, you likely have a ton on your plate. Planning, researching, and dreaming up designs can be fun, but stressful. When it comes to hiring the right contractor, make sure you do your due diligence so you don't end up with a lemon.
NICB suggests you consider these tips before hiring a contractor:
- Get more than one estimate.
- Get everything in writing. Cost, work to be done, time schedules, guarantees, payment schedules and other expectations should be detailed.
- Demand references and check them out.
- Ask to see the salesperson's driver's license and write down the license number and their vehicle's license plate number.
- Never sign a contract with blanks; unacceptable terms can be added later.
- Never pay a contractor in full or sign a completion certificate until the work is finished and ensure reconstruction is up to current code.
- Make sure you review and understand all documents sent to your insurance carrier.
- Never let a contractor pressure you into hiring them.
- Never let a contractor interpret the insurance policy language.
- Never let a contractor discourage you from contacting your insurance company.
Published with permission from RISMedia.