January 24, 2017 12:27 am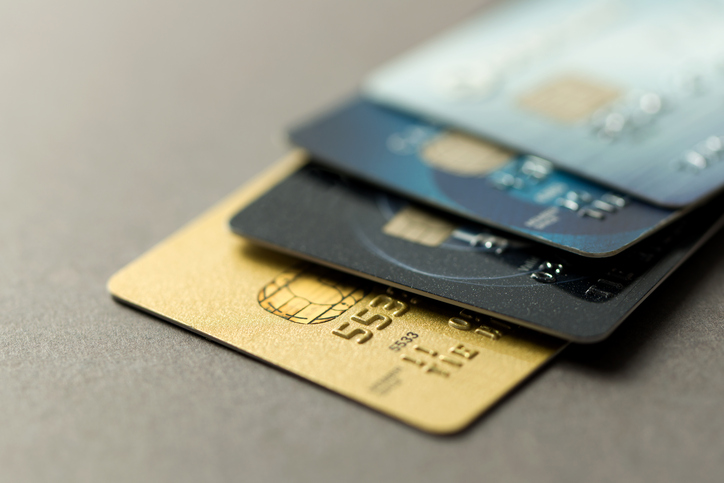 Those struggling with credit card debt often feel like they're the only ones. A recent WalletHub study shed light on cities whose residents have the highest and lowest credit card debts. Where does your city land?
According to the study, San Luis, Ariz. is the city with the lowest average credit-card debt, $2,880, which is 4.8 times lower than in Darien, Conn., the city with the highest at $13,817.
Scarsdale, N.Y., has the highest median income, $104,234, which is 8.8 times higher than in Carbondale, Ill., the city with the lowest at $11,913.
Cupertino, Calif. is the city with the shortest payoff timeline of about 10 months, which is 19.2 times shorter than in West Chester, Pa., the city with the longest at 192 months.
Cities with the Least Sustainable Debt
West Chester, Penn.
Ruston, La.
Stillwater, Okla.
Lake Placid, Fla.
Monsey, N.Y.
Milledgeville, ga.
Marquette, Mich.
Hammond, La.
Laramie, Wy.
Carbondale, Ill.
Cordele, Ga.
Warrensburg, Mo.
Auburn, Ala.
Dahlonega, Ga.
Richmond, Ky.
Ames, Iowa
Deming, N.M.
San Marcos, Texas
Beaver Falls, Penn.
Kalamazoo, Mich.
Cities with the Most Sustainable Credit-Card Debts
Cupertino, Calif.
Saratoga, Calif.
Sunnyvale, Calif.
Mountain View, Calif.
Los Altos, Calif.
Lexington, Mass.
Foster City, Calif.
Palo Alto, Calif.
Fremont, Calif.
Sammamish, Wash.
McLean, Va.
Dublin, Calif.
Chevy Chase, Md.Arlington, Mass.
Santa Clara, Calif.
Redmond, Wash.
Powell, Ohio
Belmont, Calif.
San Ramon, Calif.
Pleasanton, Calif.
Source: WalletHub
Published with permission from RISMedia.