December 28, 2016 12:24 am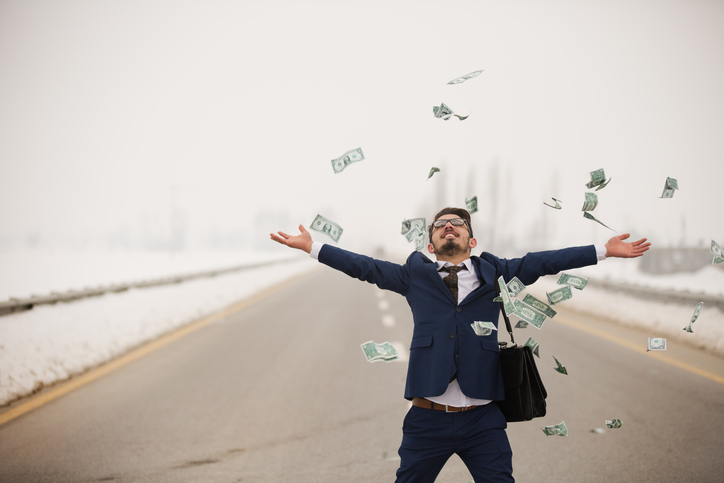 Money is often on the mind of many of us, from daily uses (to latte, or not to latte?) to big ticket spending items and the management of debt. To find out what people hope to do to improve their finances come 2017, GOBankingRates.com asked 3,000 adults to name their top financial resolution for the upcoming year. Below were the options:
- Create a budget and stick to it
- Build an emergency fund
- Improve my credit score
- Save more, spend less
- Increase my income
- Pay down debt
- Save more for retirement
- Have more spending freedom
- Make a large purchase (home, car, etc.)
The most popular choice, hands down, was "save more, spend less." While what people are saving up for may vary, the fact that they wish they were saving more does not waver. Here's to hoping for big savings in the new year!
Source: GoBankingRates.com
Published with permission from RISMedia.