October 24, 2016 12:54 am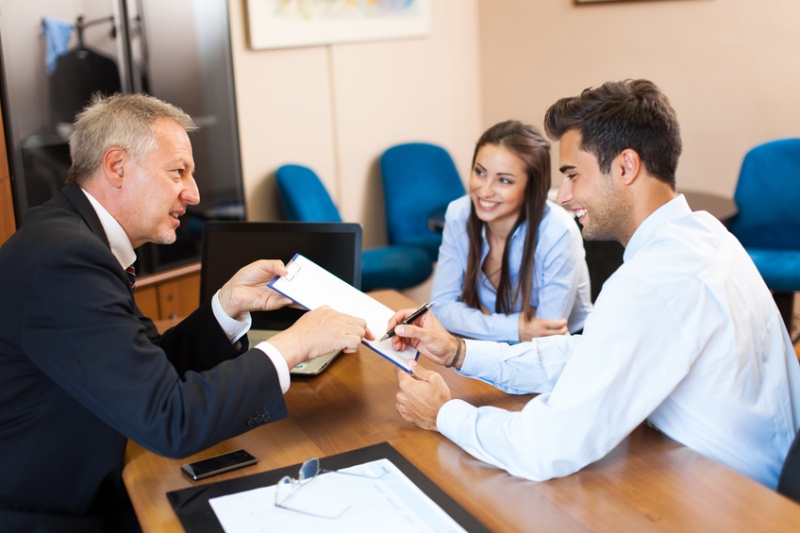 As the Fed considers bumping interest rates, the average rates on home loans offered to millennials dropped to 3.763 percent in August, according to the latest Ellie Mae Millennial Tracker™. While this is a nice dip, the average loan amount to millennial borrowers actually increased to $181,326, compared to July's average of $180,413.
The Tracker also noted that, after increasing the past few months, the average FICO score for millennial borrowers remained stable at 725 in August. The percentage of millennial conventional loans in August continued to climb, resulting in 63 percent of total closed loans, up from 62 percent in July. Meanwhile, FHA loans continued to represent 35 percent of all closed loans in August, down from both June and May's 37 percent share. The average debt-to-income ratio (DTI) rose to 24/36. Loan-to-value (LTV) increased to 88 in August.
"In August, millennial borrowers enjoyed the lowest average interest rates we have seen all year," said Joe Tyrrell, executive vice president of corporate strategy at Ellie Mae. "And we are seeing average loan amounts creep up for conventional and FHA loans as millennials take advantage of these low rates."
Women were listed as the primary borrower on 32 percent of closed loans. Consistent with July data, among women who were listed as the primary borrower, 39 percent were married and 61 percent were single. Comparatively, among male primary borrowers, 59 percent were listed as married and 41 percent were single, a significant difference from women. The average age for borrowers remained consistent in 29.0 for female primary borrowers and 29.3 for male primary borrowers.
In August, female primary borrowers had an average FICO score of 725 and male primary borrowers had a slightly higher average score of 727. FHA loans represented 40 percent of total loans to female primary borrowers, compared to just 33 percent of male primary borrowers.
Owensboro, Ky. remained the top Metropolitan Statistical Area (MSA) for millennial borrowers, with 60 percent of its mortgage loans closed in August going to members of this generation. Dickinson, N.D. Dakota, Terre Haute, Ind., and Hutchinson, Minn. each had 47 percent of mortgage loans closed by millennial borrowers. When sorted by population, top MSAs included St. Louis, Mo.-Ill. (34 percent) followed by Philadelphia-Camden-Wilmington, Pa.-N.J.-Del.-Md. (32 percent).
Source: http://elliemae.com
Published with permission from RISMedia.